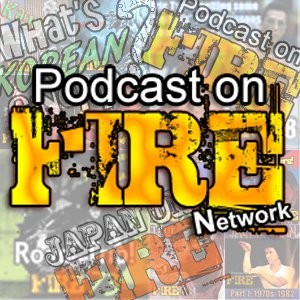 Stephen Chow's fantasy-romance-comedy Mermaid is reviewed on a new Podcast On Fire and What's Korean Cinema? takes a look at a bunch of short films. One involves poo, some are brought to you by the biggest directors out of Korean cinema. Click images or links below to access the shows.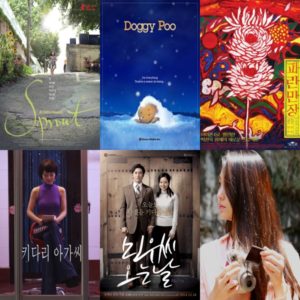 What's Korean Cinema? 43 – Six Short Films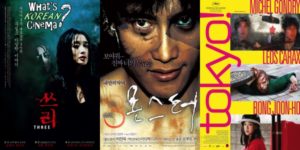 Podcast On Fire Network Bonus Episode 44: Three more Korean shorts!